Discover the JDP Electric difference!
WHY JDP ELECTRIC?
Servicing a growing majority of Fargo-Moorhead residential, commercial, and industrial sites, JDP Electric has proven their unmatched skill in the field of electrical service. Whether it is for preventative maintenance or diagnostic, upgrades or repairs, JDP Electric is always ready and able to answer any questions or handle any electrical emergency.
Because they utilize the most advanced tools, equipment, and available technology, JDP Electric is regarded as one of the premiere electrical contractors in the area.
JDP Electric's strong lineup of certified and licensed electricians are committed and hardworking. Strong work ethics and determination allow JDP Electric to continue to strengthen its market base with services that are of the highest caliber. Each project is given the same level of workmanship and professionalism and no project is seen as too small.
Good reasons to call JDP Electric for your next project:
Dedicated service and proven excellence since 1999
Equipped with advanced testing tools to locate electrical issues and ensure proper power and safety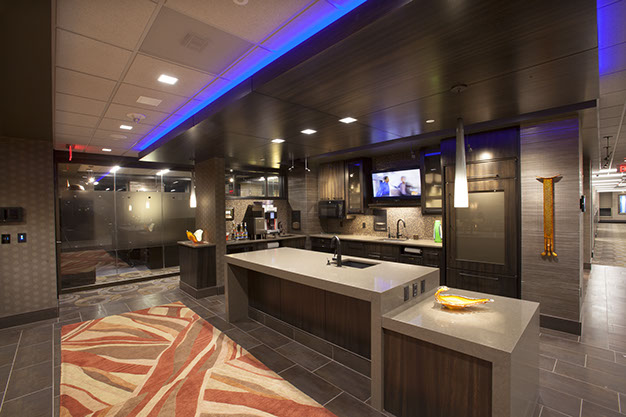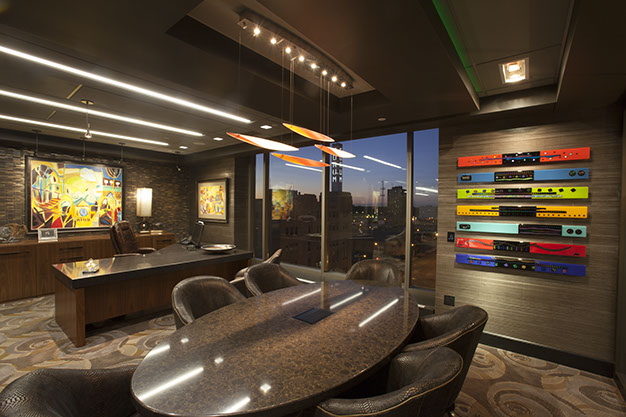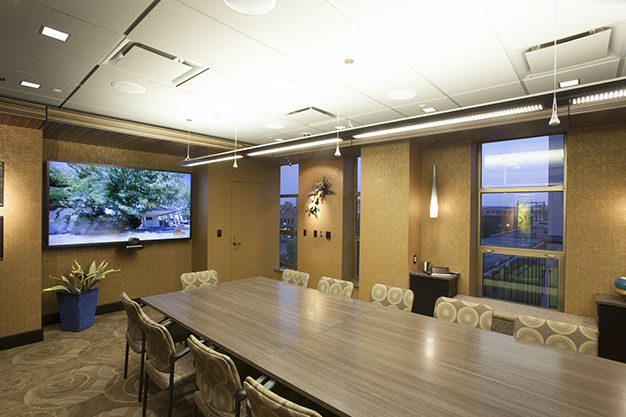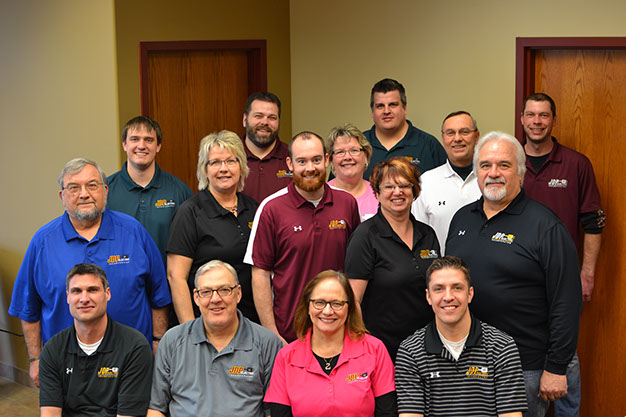 About Us:
JDP is family owned and operated. We provide service with personal attention. We are a growing company. In 1999 there were only 4 people but today we have over 90!
JDP Electric, Inc. provides professional electrical services for residential, commercial, and industrial establishments of Fargo, ND. Our knowledgeable and highly skilled electricians guarantee fast and reliable services. Be one of our satisfied customers!
We are fully licensed, bonded, and insured. (ND-M3308 and MN-EA003202)